ATI Mauser 98 Scope Mount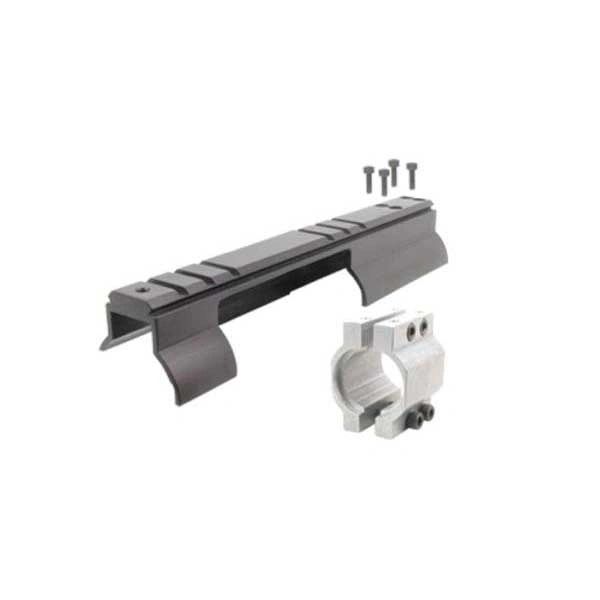 ATI Mauser 98 Scope Mount
ATI Mauser 98 Scope Mount
hould transform to Handle of Bent Bolt to Utilize a Scope

Built from Anodized Aluminum of Military Type III (6061 T6)
Low Barrel Channel Relief (Interior)
Does not fit Small-Ring Mausers from Sweden (.38/M96)
Mount is fixed to receiver by concealed Barrel Clamps
Made in USA
Restricted lifelong guarantee

Fits majority of Mauser 98s, with huge ring and regular bent-bolt; (check MBH 1800, Mauser Bolt Handle). Czech VZ-24, German K-28, Turkish 1903, 1937, 1938, 1946, etc. 
Does not fit .38/M98 from Sweden or Mausers of small-ring.
Reviews