COPPERHEAD 6-24x44 AO LDD SCORPION OPTICS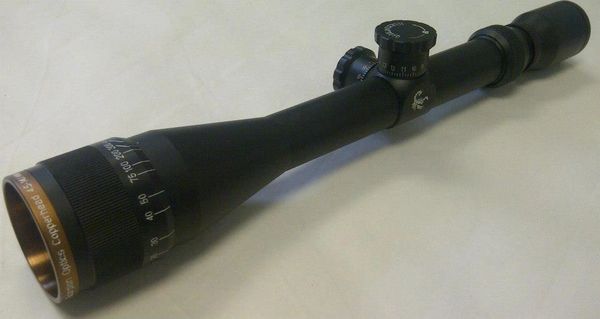 COPPERHEAD 6-24x44 AO LDD SCORPION OPTICS
COPPERHEAD 6-24x44 AO LDD SCORPION OPTICS
Scorpion Optics Copperhead Series scopes are offered in Varmint and Tactical designs. All Copperhead scopes come equipped with an Adjustable Objective Lens, and an Etched Glass Reticle for unmatched reliability even with heavy Magnum Rifles! 


"STING FREE" WARRANTY 
If you have ANY issues with your you can simply return it to SCORPION, and have it exchanged for A brand new one.
Reviews