Hornady Universal Decapping Die .22 to .50 Caliber Steel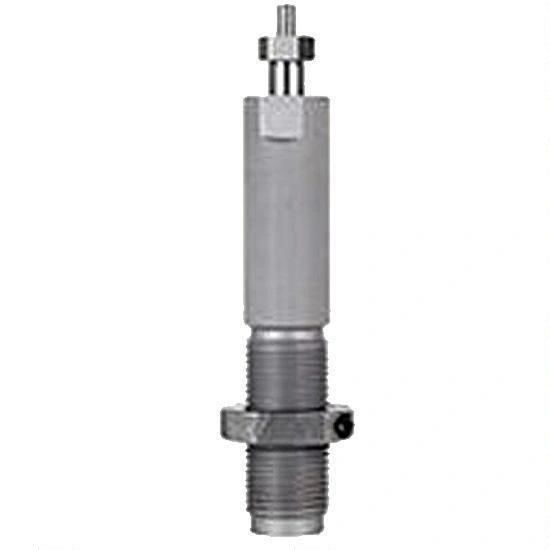 Hornady Universal Decapping Die .22 to .50 Caliber Steel
Hornady's new Universal decapping die is designed for decapping cartridge cases prior to sizing them. Its tough decapping rod has no problems decapping even tough crimped military cartridge cases. Decapping Die works with .223 Remington and larger cartridges. NOT for use with Berdan primed cases. 

Hornady Universal Decapping Die -
Universal decapping die decaps military cases that have swaged primer pockets and are hard on conventional sizing and decapping dies.  

Reviews