RCBS Decapping Pin Small Steel Five Pack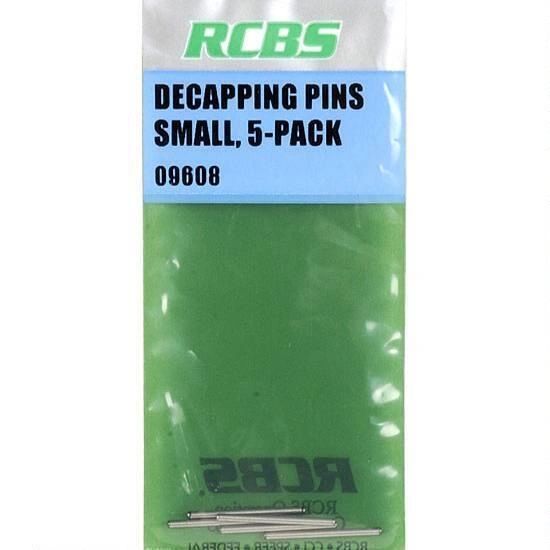 RCBS Decapping Pin Small Steel Five Pack
RCBS has been making some of the best reloading equipment for over 60 years. RCBS was founded in 1943 by Fred T. Huntington in Oroville, California. To this day, RCBS is the leading manufacturer of ammunition reloading equipment throughout the world.

Fits:
RCBS Precision dies 6mm PPC and .357 Sig
Competition dies .22 through .25 caliber.

Reviews