RCBS Trim Pro Case Trimmer Shell Holder #4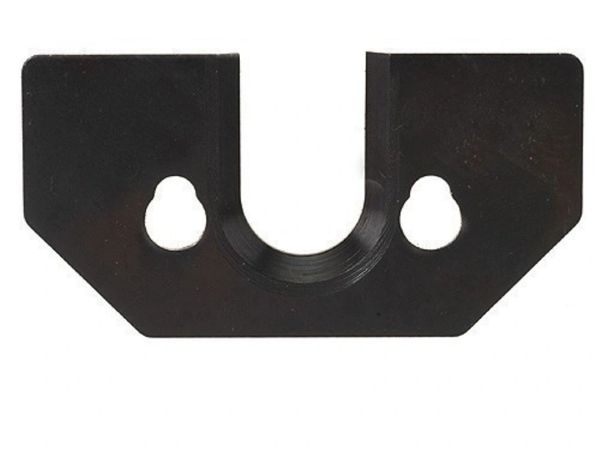 RCBS Trim Pro Case Trimmer Shell Holder #4
Precision machined to close tolerance to securely hold the case while trimming. Trim Pro Shell Holders use the same numbering system as RCBS reloading press shell holders and shell plates. (Note: RCBS shell holder numbers do not correspond to those of other manufacturers.) 

#4 Case Trim Shell Holder for .257, .270, 7mm, .300 Weatherby, 7mm Rem, .300 Win, and .416 Rem Mag - 
RCBS Trim Pro Shell Holders hold cases in perfect alignment with the cutter. If your shell holder doesn't securely grip the sell and firmly fit into the press during reloading, you're bound to have headspace and sizing problems. This allows for accurate and repeatable case trimming. Shell holders are made of steel.  

Reviews