SOLD OUT SAVAGE AXIS 30/06 SPR., MATTE BLACK 22"BBL., SYN. STOCK, DET. MAG., COMBO WITH 4-16X50MM SUN OPTICS SCOPE, RINGS AND BASES MOUNTED AND BORESIGHTED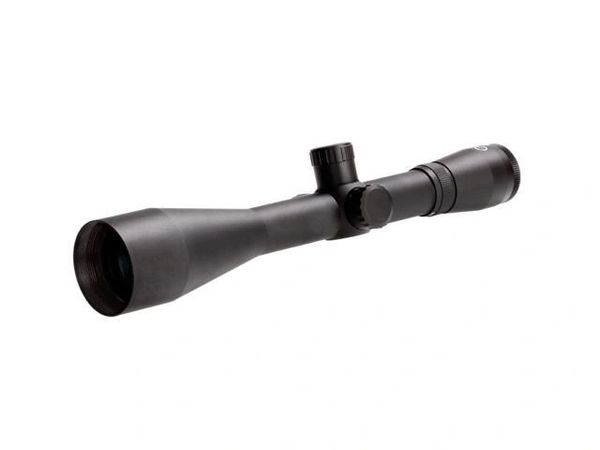 SOLD OUT SAVAGE AXIS 30/06 SPR., MATTE BLACK 22"BBL., SYN. STOCK, DET. MAG., COMBO WITH 4-16X50MM SUN OPTICS SCOPE, RINGS AND BASES MOUNTED AND BORESIGHTED
You love to shoot. When you do, you want accuracy you can feel good about. But do you really want to pay more for your optics than you paid for your firearm we're sun optics USA. We engineer our optics with the same glass and specs as the big Boys. Only we're small. Which means we're not corporate. And because we work with top suppliers and small factories, we can control both our costs and our quality. Our optics are designed here in the us of a with top-notch components to give you clarity. A wide field of view. And superior light transmission. All adjustments work confidently. Our optics consistently hold zero. And here's the best part: we offer a 100 percent Lifetime replacement warranty. Scopes. Mounts. Accessories. They're all right here. And they're calling your name. Shoot with one and see.

Precision ground, fully multi coated optics

Unique optical construction provides extra wide angle

100 percent waterproof, shockproof and fog proof

Fast Focus Eyepiece
Savage Arms™ AXIS bolt-action centerfire rifles blend affordability with unflinching performance and impressive accuracy. Sporting a modern design that includes sleek contours, recoil pad vents and a textured, easy-to-control grip, the AXIS features a carbon-steel barrel and synthetic stock with matte-black finish that together weigh in at a svelte 6.5 pounds. It's drilled and tapped for scope mounts and offers silky-smooth bolt operation.
Affordable, reliable centerfire accuracy

Smooth bolt action

22-inch carbon-steel barrel and synthetic stock

Modern design with contoured grips and forend

4-round capacity with detachable box magazine
Reviews